Experience. Wisdom. Aggressiveness. Compassion.
Rallo|London specializes in taking on the most contentious and complex Family Law cases, often taking over for other attorneys who find themselves overwhelmed by the unique difficulties faced in these matters. Our attorneys provide sophisticated legal guidance and have established a record of success both in the courtroom and at the negotiating table.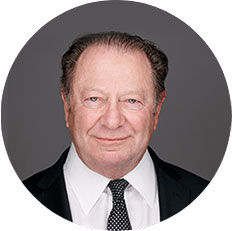 Thomas C. Rallo
Mr. Rallo is the Founding Partner of Rallo | London Law Firm. He earned his Juris Doctor from Western State University in 1993. Prior to entering law school, Mr. Rallo served as the CEO of several business enterprises involved in the wholesale steel industry. He gained more than twenty years of practical business experience during this phase of his career, which he applies on a daily basis to his law practice.
Mr. Rallo and his team of dedicated professionals practice in all areas of family law including divorce, custody, child and spousal support, adoptions, wills, trusts and conservatorships. He has litigated hundreds of custody and support matters and has successfully completed many trials, arbitrations and mediations. He practices on a daily basis in Orange, Los Angeles and Riverside County courts. He specializes in complex family law litigation including high asset, corporate divorces and complicated move-away custody matters.
Mr. Rallo also has an extensive corporate practice representing a myriad of businesses – both large and small – throughout Southern California. Mr. Rallo brings his vast business knowledge and expertise to the Firm. He is committed to serving the best interests of his clients in a professional, aggressive and compassionate manner.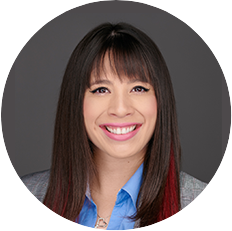 Lacey L. London
Lacey L. London is the Managing Partner at Rallo | London. She focuses her litigation practice in the area of family law. She received her Bachelors degree from the University of California, Irvine where she received Departmental Honors and earned her Juris Doctor from Loyola Law School.
Prior to joining and subsequently becoming a partner of Rallo | London, Ms. London was a sole practitioner, specializing in the practice of law pertaining to debt collection and enforcement of judgments. Ms. London now focuses her litigation on family law issues, including but not limited to dissolution of marriage, child custody disputes, spousal support, child support, move-away request, restraining orders, paternity matters and property division. Ms. London is a passionate advocate for her clients and litigates these sensitive issues with compassion and integrity.