The focus of the family court is making child custody orders that are in the child's best interest. The Court's goal is to safeguard and promote a child's health, education and welfare.
Child custody and child visitation disputes require a family law attorney to possess distinct skills and knowledge surrounding child custody law. It is essential that your family law attorney is proficient in litigation and experienced regarding mediation, Evidence Code 730 child custody evaluations, and the psychological testing that accompanies the evaluation process.
Rallo | London is a compassionate law firm with the dedication, skills and knowledge necessary to ensure your children are properly protected, which is why issues involving child custody and child visitation are among our specialties.
There are two types of custody: legal custody and physical custody. Legal custody refers to the ability of each parent to make decisions regarding the health, welfare and education of the child. Physical custody refers to where the child resides and the parties' respective parenting time.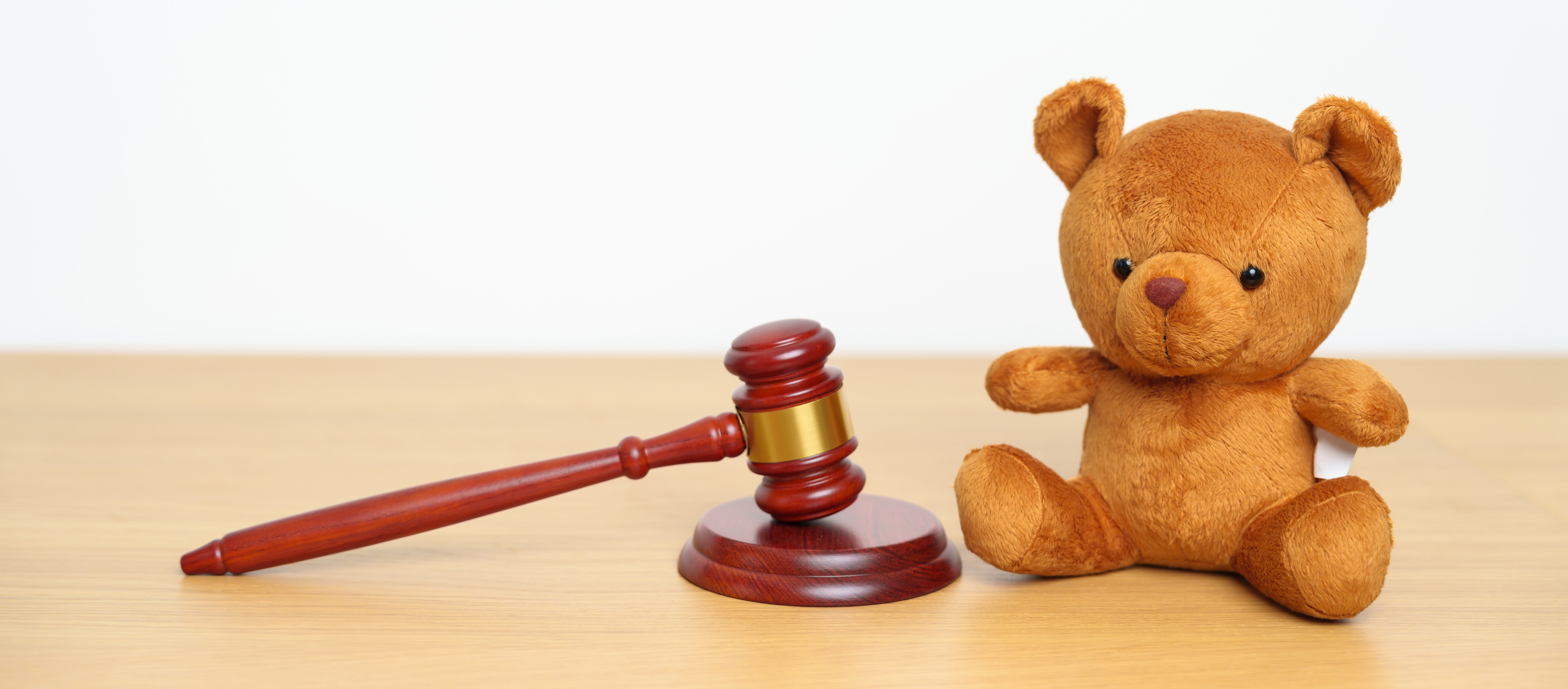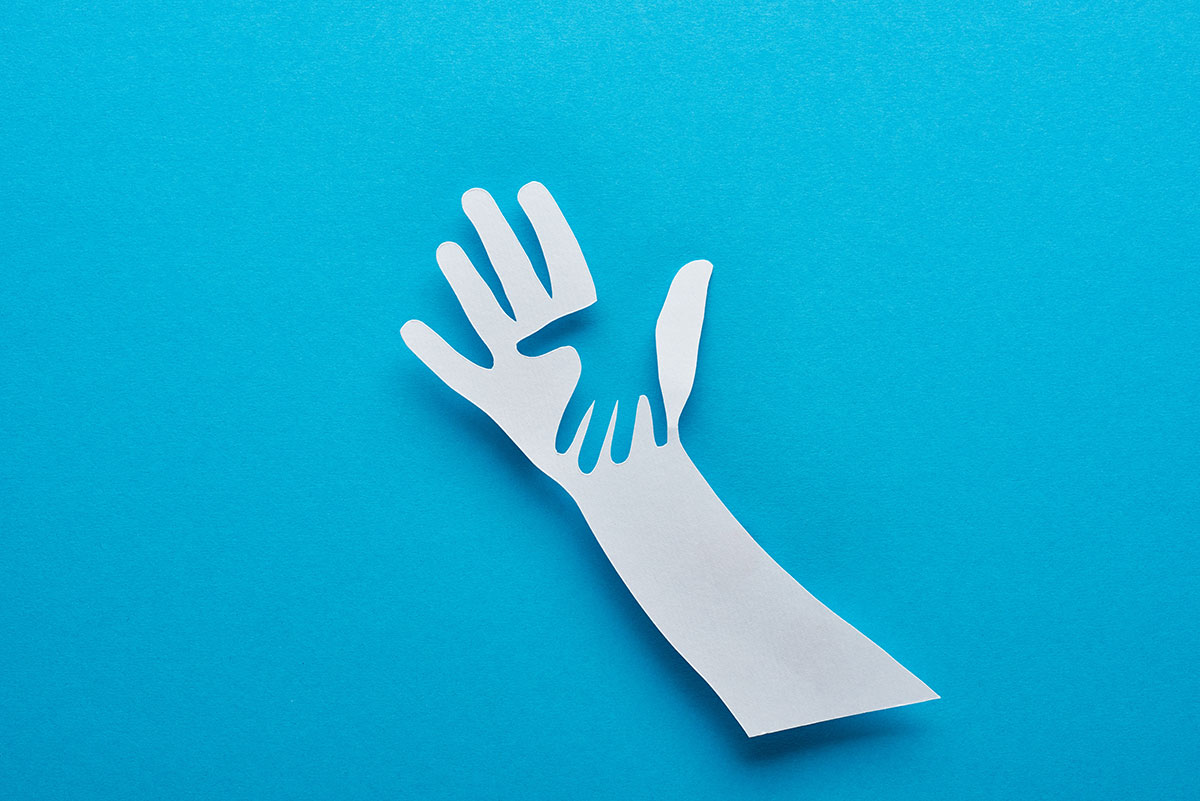 Parenting Plan/Visitation
There are an endless variety of child custody parenting plans. It is our goal to ensure that every child custody parenting plan meets the needs of the child and the parents. Oftentimes the best result in a child custody dispute occurs when the parents resolve their custodial differences and draft their parenting plan together. When the parents are unable to do so, the judge will decide on a parenting plan for them.
All child custody orders are modifiable. If the child custody order in question is not a "final" custody order, then the family law court will determine whether a modification of the custody order is in the child's best interest. On the other hand, if the child custody order in question is a "final" custody order then the family law court will determine whether or not there has been a substantial change of circumstances warranting a modification.